Welcome to Bay of Islands Recreation centre
Situated in Kawakawa is the Bay of Islands (BOI) Recreation Centre is a beautiful health and leisure facility serving the Kawakawa community and surrounding areas. ​

We are staffed by a team of exercise and aquatics professionals who are committed to delivering you with the highest level of customer service possible.

Our facilities include a fully equipped gym featuring a range of cardio and weights. A heated indoor 25m swimming pool that is perfect for Learn to Swim swimming lessons, squad sessions, and casual swimming.

We also offer you a range of services, including birthday parties, swim shop, adult squad sessions, group fitness classes, and more! So come in and visit us today.

We look forward to providing you with the best health and leisure experiences possible!
Opening Hours (winter)
Pool:
Monday to Friday 6.00am to 7.30pm
Saturday Sunday 8.00am to 2.00pm

Gym:
Monday to Friday 5.30am to 8.00pm
Saturday, Sunday 7.30am to 2.30pm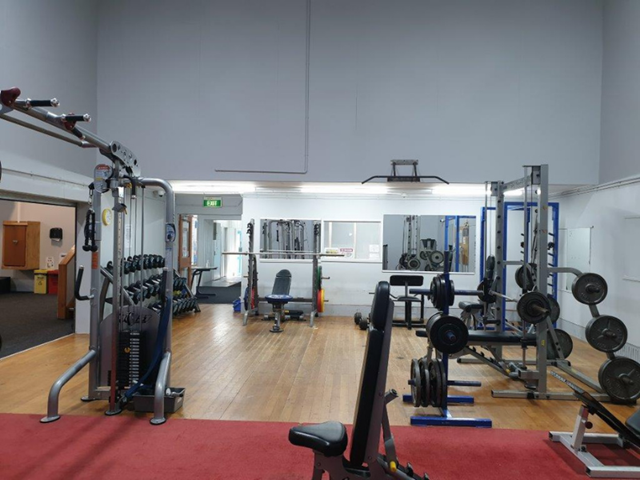 Discover Bay of Islands Recreation Centre
Visit our facilities pages for more information on what the Bay of Islands Recreation Centre has to offer you!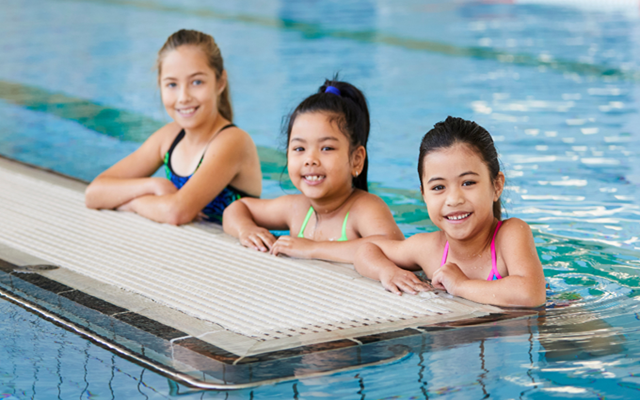 Why Spring Swimming is Vital for a Safe Summer
Spring is already here and with summer just around the corner, it is vital to consider how you can support your child to be water-safe and ready to enjoy swimming and aquatic activities ahead of the warmer season. Read more to learn why swimming preparation in spring is vital for a safe summer.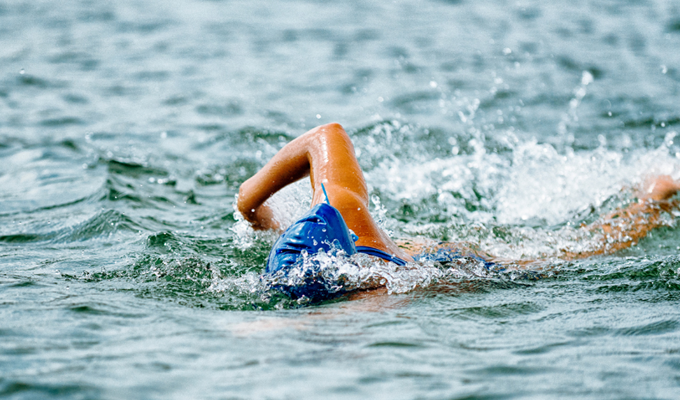 The importance of understanding your swimming surroundings
Swimming is an enjoyable and invigorating activity that positively improves health in several ways and serves as a key activity in the lifestyle routines of many. As with any aquatic activity, it is important to understand the environment that you plan to swim in and any potential safety risks and hazards, to enjoy an incident-free swimming experience. Read on to learn more about safe swimming surroundings.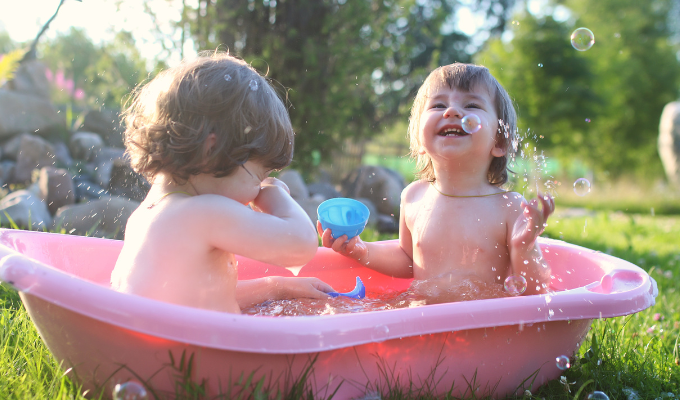 Keeping children water-safe at home and the farm
You may have water safety strategies for your own home setting down pat and be well aware of most evident hazards here. Nonetheless, keeping these at top of mind, watching out for unsuspecting hazards, educating to other carers in your household or network, and being aware of hazards in other settings can help to reduce the risk of drowning. Read on to learn more about home and farm water safety.
The Importance of Swimming Hygiene
Swimming hygiene is important for everyone's health and safety, and there are many easy ways we can help ensure safer swimming for everyone through hygienic practices! Read on to learn how you can help to support good swimming hygiene each time you visit the pool.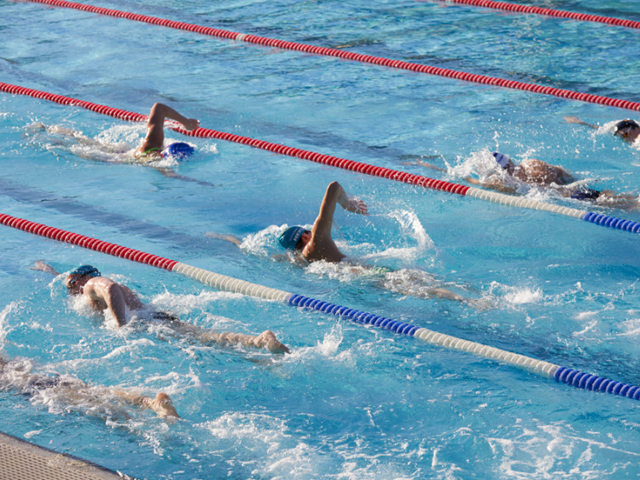 Aquatic Classes
Using the resistance of water automatically increases the intensity of your workout, helping to increase your strength, flexibility and your overall health.