COVID Safe Practices
Important Information
We are open for business! We would like to reassure all of our members that we are operating with COVID safe plans in place.
Please read the following important information regarding COVID
We are working to ensure our centre remains a safe place to visit and work. The health and safety of our community is our main priority, we always uphold a high standard of hygiene within the centre, however are taking extra precautions during this time.

We hope you will do what you can to take care of yourself and those around you, we also encourage you to use and support our community facility with confidence.

The Centre is working to ensure the health and safety of all patrons and staff is maintained. Please read below about the COVID safety processes in centre to ensure we are a community remain healthy and safe during this time.

Please Remember
If you are feeling unwell or showing symptoms of the flu, cough or cold to please remain away from the centre until you are feeling 100%.

Our number one priority is the health and safety of members and staff.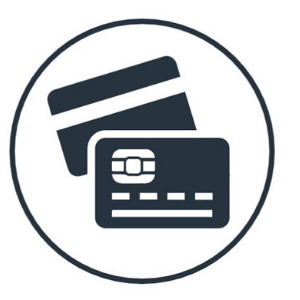 Cashless Preferred
We are operating with a preferred cashless payment method. To help minimise the risk further, we recommend you tap and go where possible.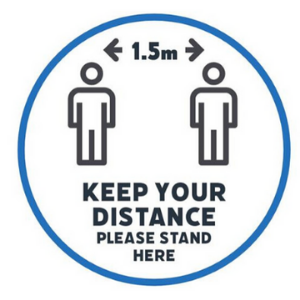 1.5m Social Distancing
The safety of our staff & patrons is our highest priority. Please follow the social distancing markers around the Centre, ensuring you adhere to the distancing guidelines of 1.5m between the next person.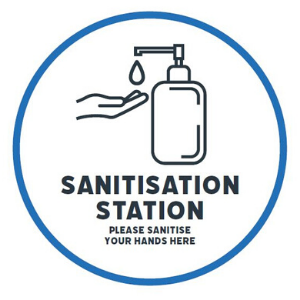 Sanitise Stations
Our sanitisation stations will be found all around our Centre. Please sanitise your hands as you enter and exist each area of our Centre.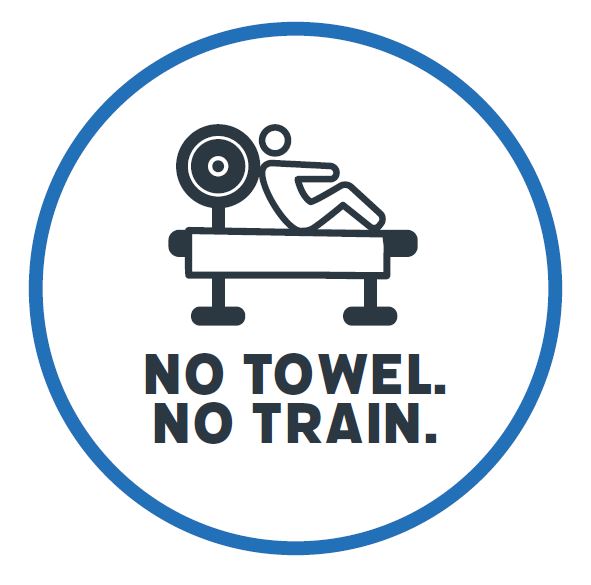 No Towel. No Train
If you would like to train in our gym or group fitness classes you must bring your own towel (x2) to place on all equipment as you use it. Our staff will turn you away if you do not have a towel.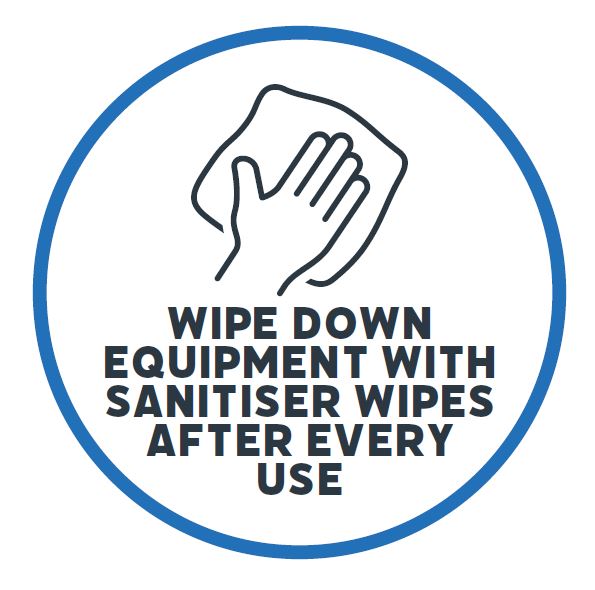 Wipe Equipment
While using our facilities visitors must wipe down all equipment with provided wipes before and after use to help protect our community.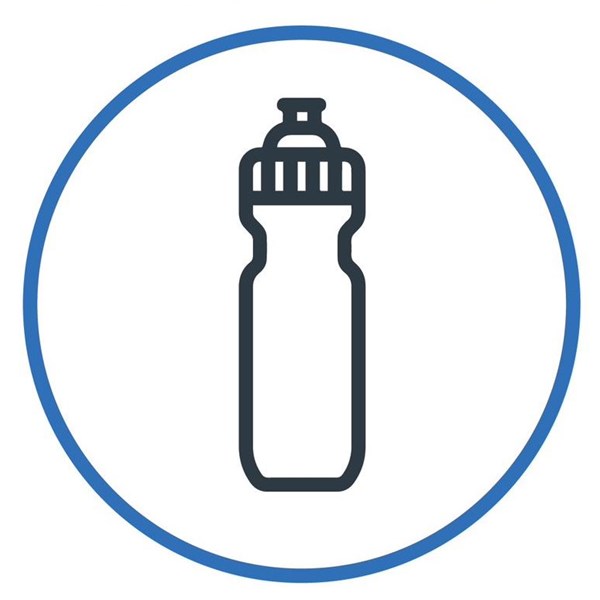 Bring Your Water Bottle
We recommend you refill your own water bottle to support practicing healthy hygiene & habits.
Our Priority is You
WE'LL KEEP DOING OUR BIT TOO!
Regular cleaning and maintenance will continue to be in place to ensure the health and safety of you and our team.

We ask that everyone enjoying our facility does their part too. This is no time to get complacent. More than ever, we should help continue to keep our Community and State safe!
📱 Download the COVIDSafe app to protect your community and help us to find the virus faster.
Have a question?
Our team are here to support you and answer any questions you may have.
Please reach out, give us a call or enquire below.

See you in Centre!